Blog index–Rolling🥎blog–Permalink
My cat 😺
Jake — June 20 2020* *Edited spelling and for clarification June 26, 2020
Let me tell you something about my cat, Mandy. She, like most cats, does three things best: sleep, eat, and you-know-what.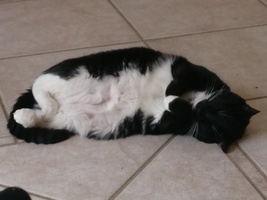 As you can see this pretty normal for little love balls! She rrreally lets you know when she wants her food rrright meow! 😹😹😹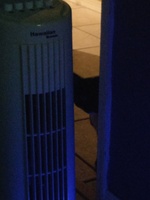 Also, I preemptively deny any allegation that would imply I wrote this piece so that my personal blog section will not be lonely.
Unrelated to blog post - changes are happening on website and probably will be for like a month (but I have not been indexed yet so I shouldn't have any readers anyway lol). RSS feeds are being worked on/revised, etc. The 'Other' page may have a change-logs link on it but I am doubtful about its usefulness on a website.